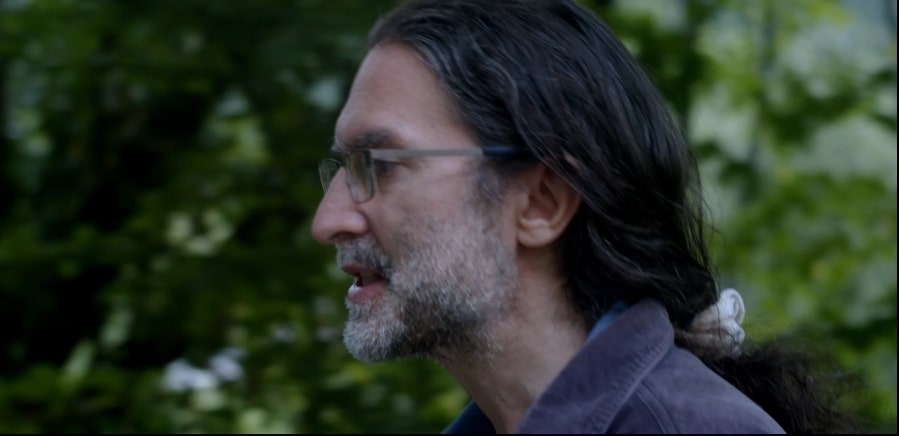 I just came back from the 3rd CryptoCommons Gathering at the Commons Hub in Austria. I was financed to create a course to introduce the notion of Collaborative Finance to the blockchain demographic. Perhaps a midsummer conference isn't the ideal setting for a daily one hour class, or mky time-slot wasnt't ideal, but around 1/4 to 1/3 of the participants attended each day. The four lessons were:
Unlearning money
Credit vs commodity monies
Credit, Exchange and banking
Collaborative finance
On the final day there was a motion to do sessions by the riverside, so I abbreviated the final class to reach a wider audience, and was blessed to be videoed in full flow by Zach of Moneyless Society while I was expounding on the structures of credit.
I find myself in the unusual position of being perhaps the public face of a movement with some strong supporters already (#CoFi), and attempting to craft and deliver a marketing message to counter the appeal of cryptocurrencies and conventional tokenomics. To that end I was happy to narrate that #ReFi (Regenerative Finance) is diverting capitalists' crumbs to ecological projects. But this is philanthropy more than finance, and the those capitalists are fickle. Therefore CoFi should be a parallel effort which makes better use of existing resources through closer cooperation in order to build wealth.
I leave you with another 10 min video made by the moneyless nomad Zachery Marlow, who is making a documentary about the moneyless society.